Announcement of "Message BOX" function release
We would like to inform you that "Message Box" has been newly added as a function for members from today.
Notices for members that have been sent by e-mail so farMypageYou will be able to see it at
If you are logged in, you will be notified with a new arrival badge in the My Page link area in the footer.
*If you are viewing from a PC, it will be displayed in the My Page link area of ​​the header.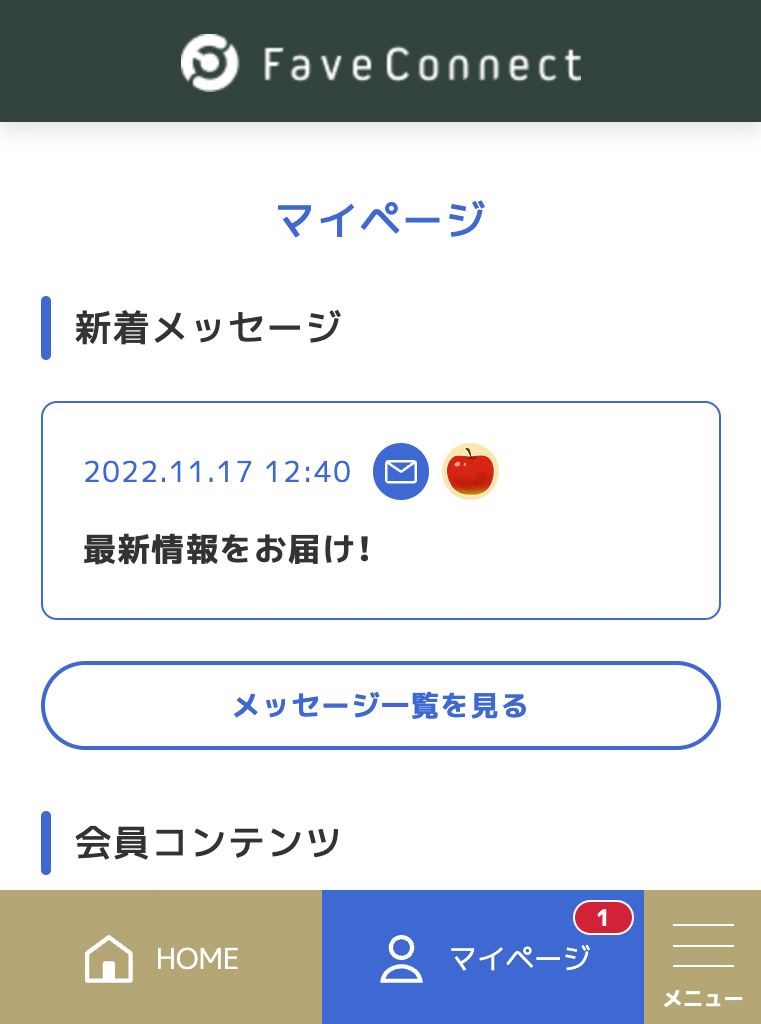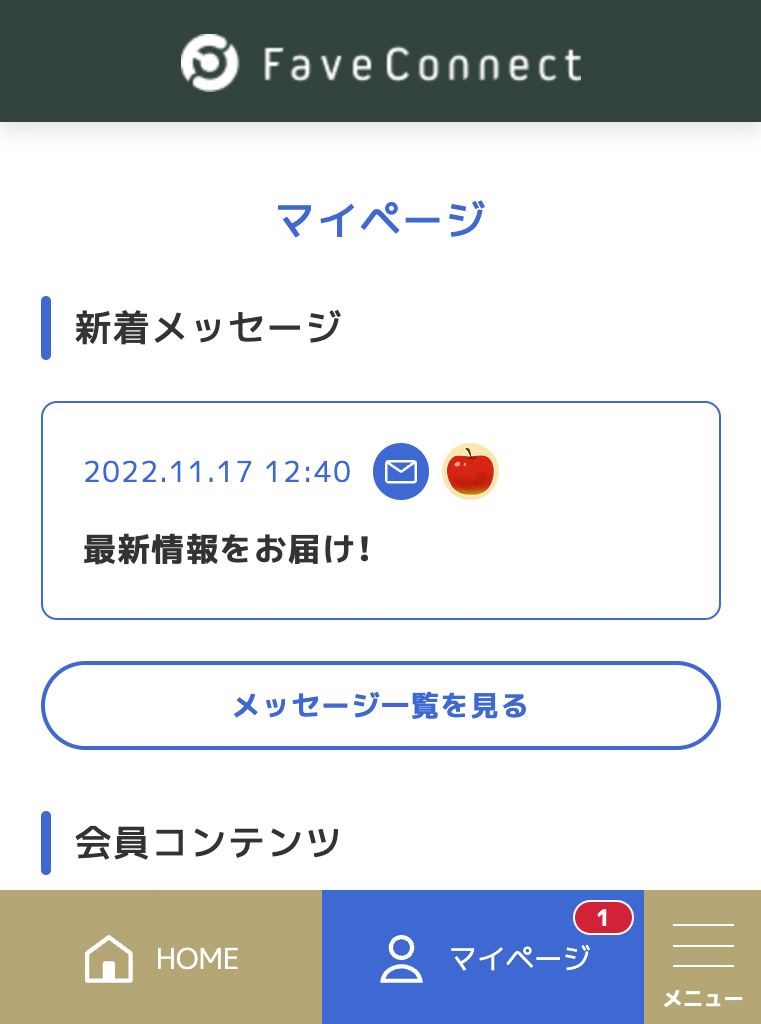 ・Only those who have agreed to the service special agreement can use the message box.
・If no message has been delivered from the message box function on the site you are using, the box will be empty even after you have given your consent.
・Messages may be sent only to specific users or to specific plans.
Only messages that are eligible for notification for the account you are logged into will be displayed in the list.
Thank you for your continued support of this service.