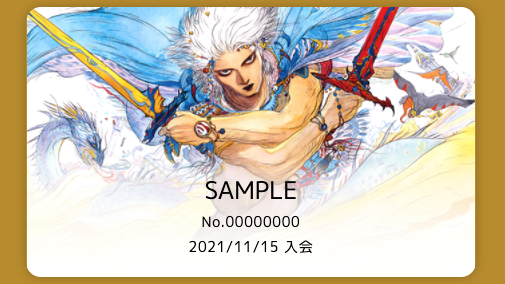 How to enjoy AMANO Fan Community | Digital membership card
Did you know that there is a digital membership card function on the member's My Page of the AMANO Fan Community?
After joining, how about trying to make a small customization of the digital membership card first?
Enter My Page and press the "FAN CLUB Card" button.

From here, you can select the design of the digital membership card and the layout of the text.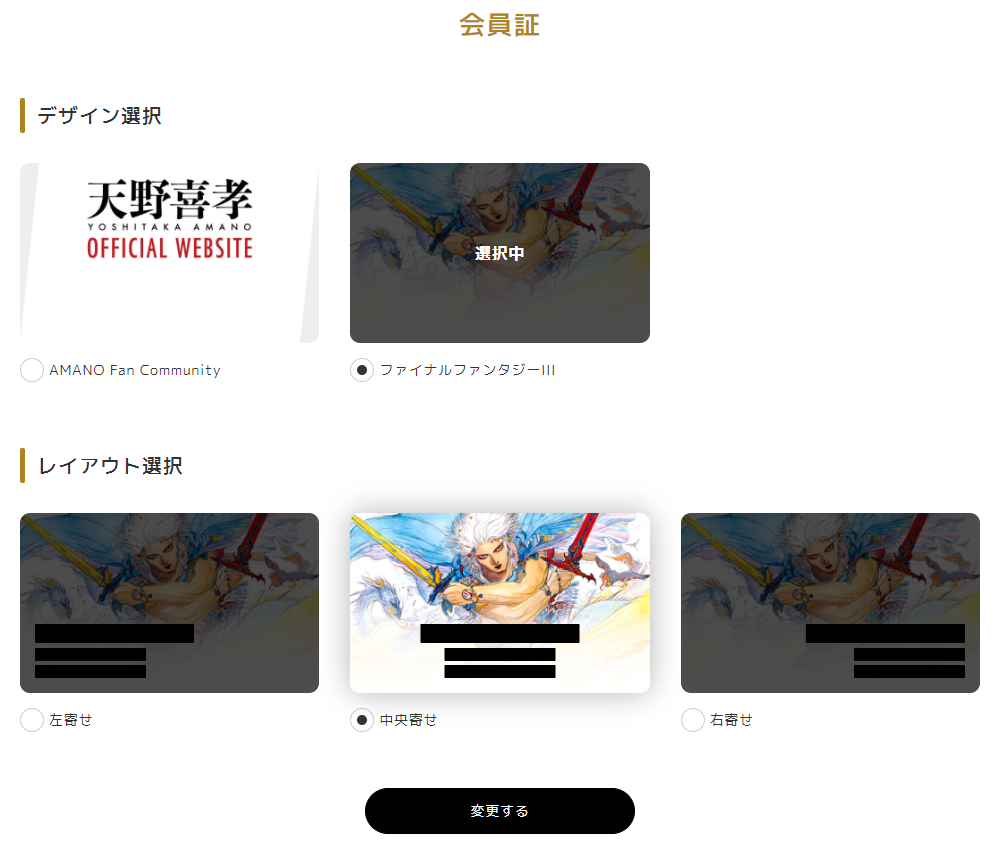 We plan to add more design patterns in the future.looking forward to!