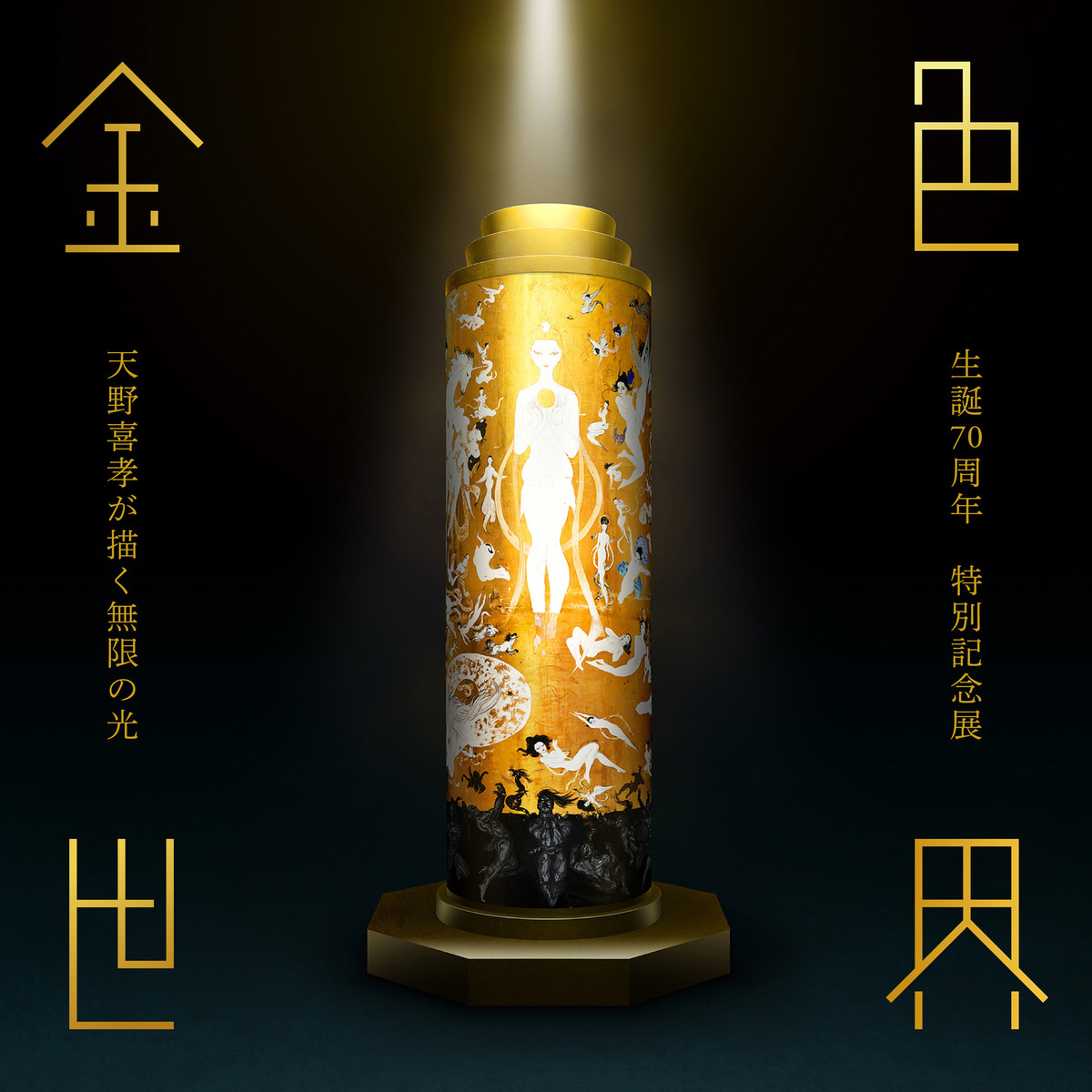 Yoshitaka Amano challenges Kyoto (BS NTV)
World-famous artist Yoshitaka Amano.
At the age of 70, Amano will challenge a new blockbuster that exceeds 3 meters.
The exhibition will be held at Daihonzan Myoshinji, the largest Zen temple in Japan.
A special space will be created by Yoshitaka Amano's new works lining up in the sanctuary hall, which features a gigantic painting of clouds and dragons by Tanyu Kano, an artist from the Edo period.
"Golden World ~Infinite Light Drawn by Yoshitaka Amano~" An unprecedented confrontation between Edo Kano School and contemporary painters.
The camera approaches behind the scenes of the Zen performance of timeless beauty.