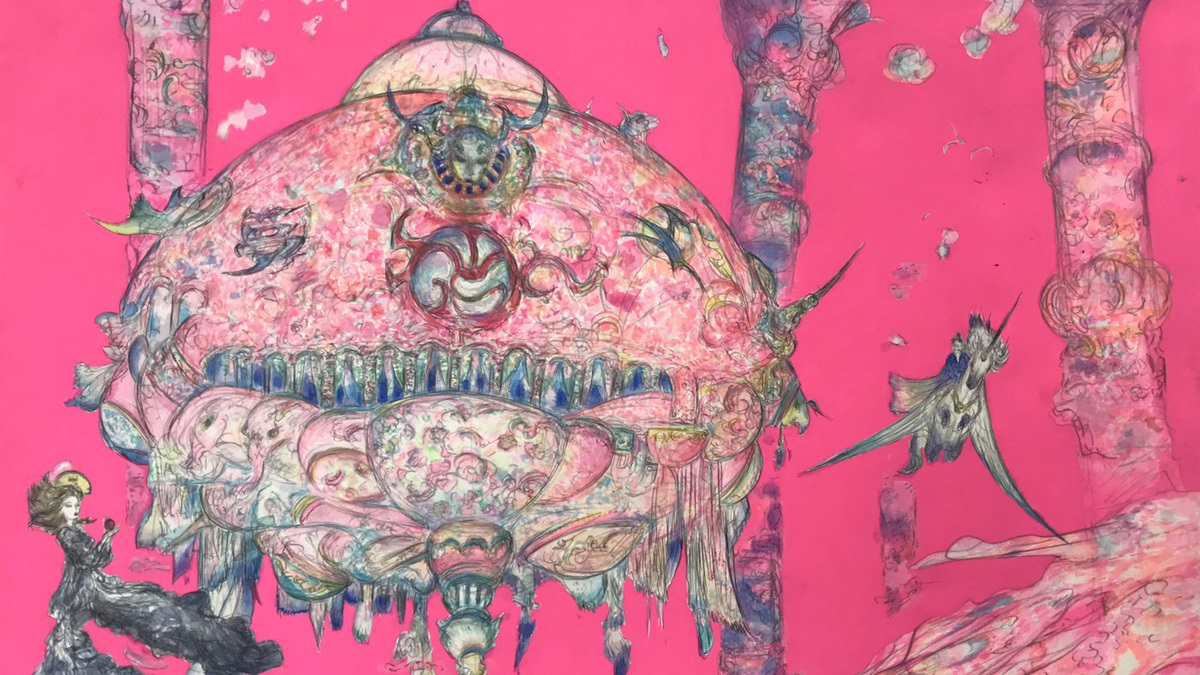 [Illustration drawn by the project] Yumeten
"70th Anniversary of Birth Yoshitaka Amano ART PROJECT"Did you see the site?
This site introduces Yoshitaka Amano's four major projects as new creatives that have been and will be created!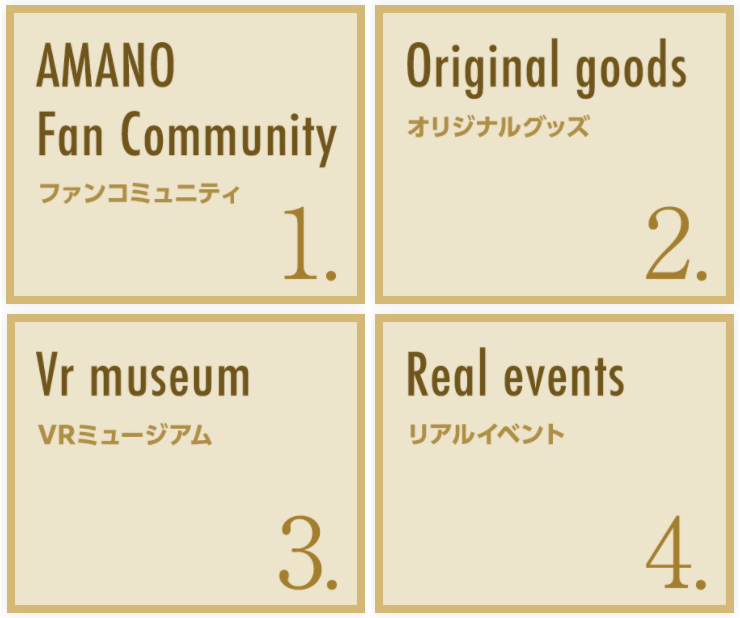 And ...
Did you notice the illustrations that only appear the first time you visit the site?
Actually, this illustration was specially drawn by Amano himself as one of the images of this project!
The title of the work is "Muten".
This time, I will show you the video at hand that draws the image of "Yumeten" only here! (I'm impressed by the speed of drawing ...!)
He also commented on the image in Amano's head.Must see!
-"Muten"-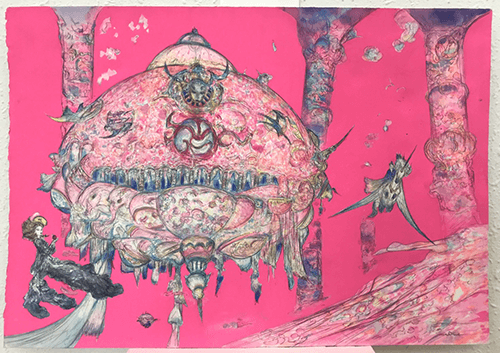 -Actual work "Yumeten"-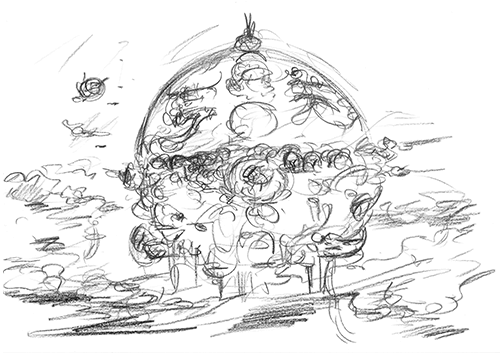 -Draw an image-
-"Muten"-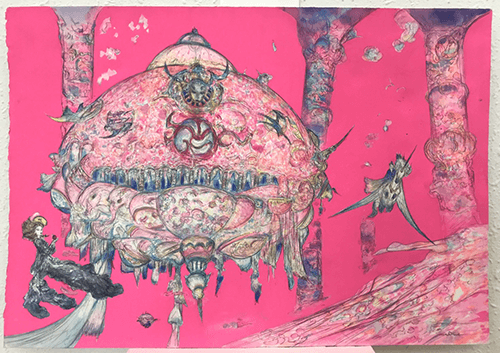 -Actual work "Yumeten"-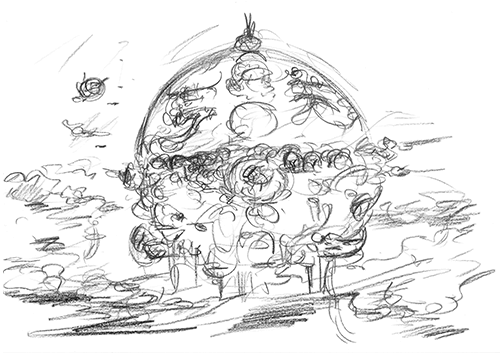 -Draw an image-
Limited release for members!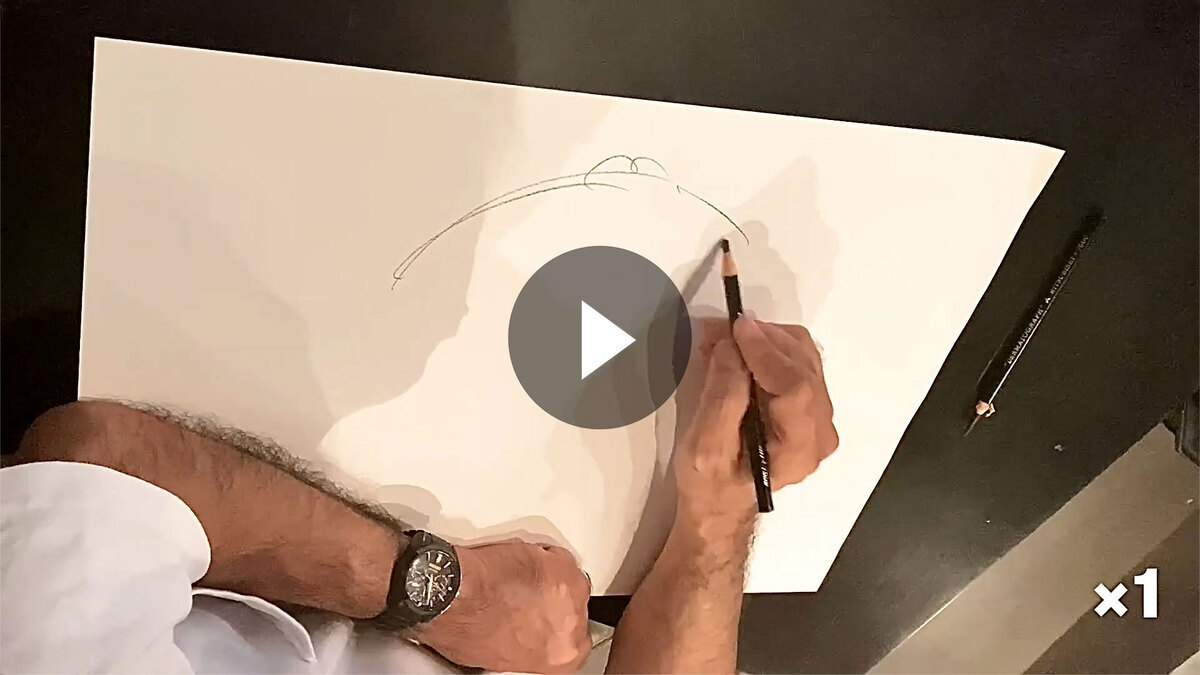 [Amano comment]
I'm looking at this picture from the outside, but there is a museum inside, and when I go inside, there are many different worlds from the ceiling to the floor to the walls.
It's floating in a different space somewhere.Maybe it's in my head.It doesn't exist, but it seems to exist somewhere.
Does that mean a dreamlike space?I say "dream heaven" with dreams and heavens, but I wish I could create a world of ceilings like a dream, and when I drew this, I wanted to enter that world myself.
I'm going to create a lot of worlds from now on, but I think it would be great if I could get the fans to join me and have fun, and then I would draw more and more new ones, add them to them, and expand them. increase.