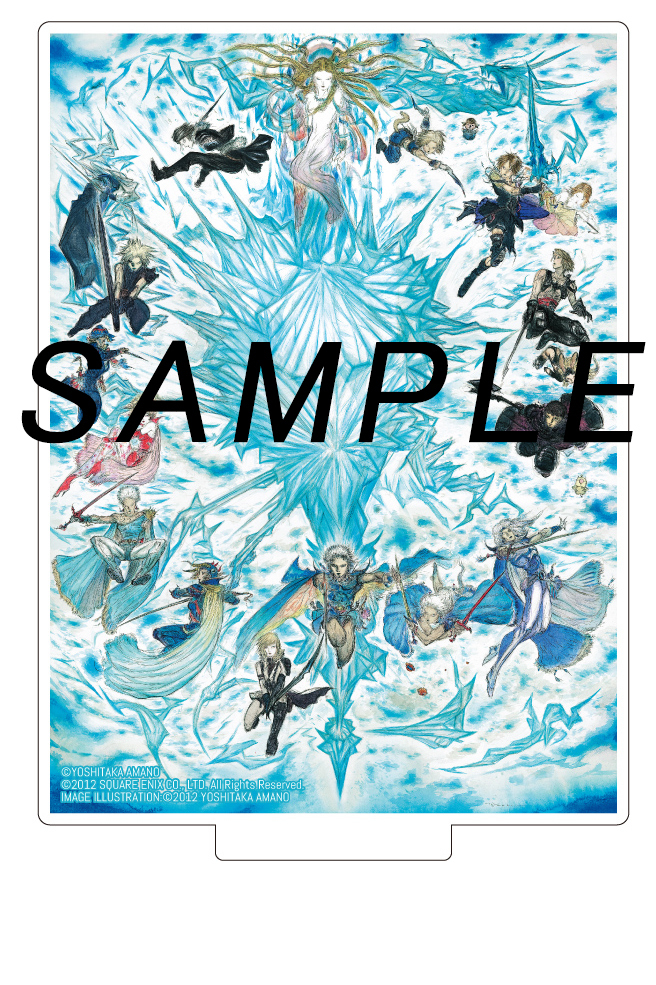 [New product] Acrylic stand & pass case now on sale!
The following new products are now on sale at the Yoshitaka Amano OFFICIAL ONLINE STORE!
・ Acrylic stand (5 types in total)
・Pass case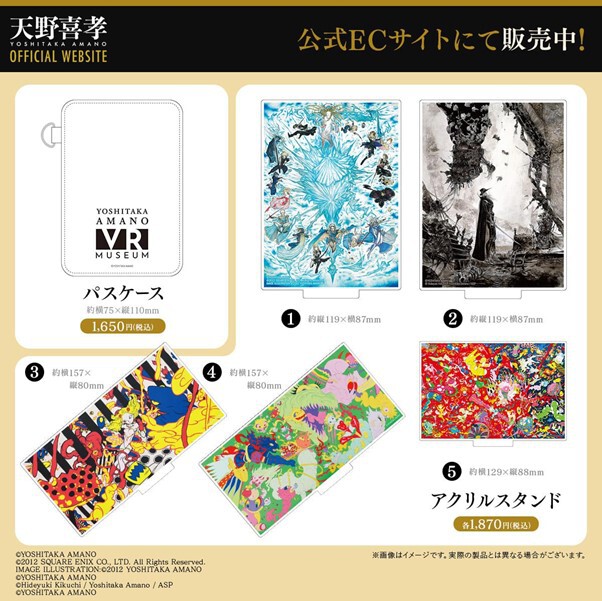 Acrylic stands are available in 5 designs including "Final Fantasy" and "Vampire Hunter D"!
The design of the pass case uses the logo of "YOSHITAKA AMANO VR MUSEUM", which is currently in production!Please use it for your daily commute to work or school.
This product can also be purchased by non-members of the AMANO Fan Community.
Please check the sales page for detailed product information.