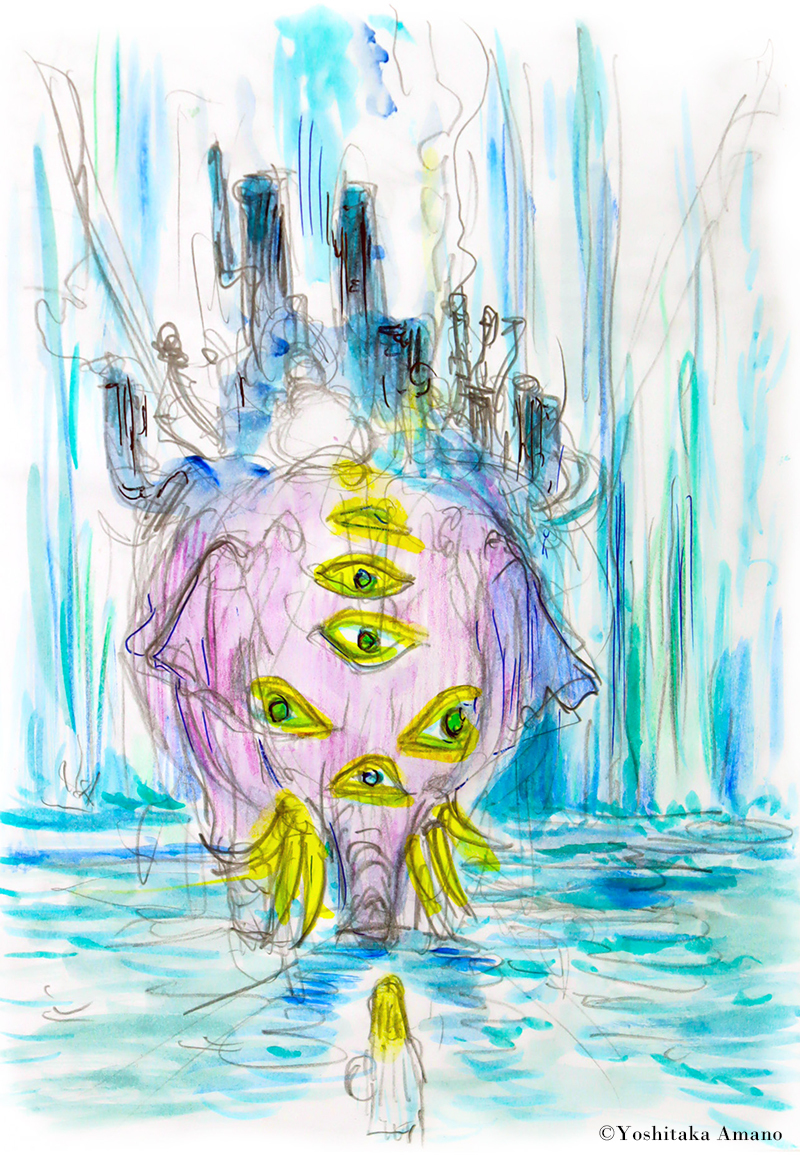 DIGITAL ART GALLERY Partial free release "Fantasy"
Thank you for always enjoying "Yoshitaka Amano OFFICIAL WEBSITE" and "AMANO Fan Community".
It's been almost a year since the site was launched.
This time, as a token of our gratitude, we will be releasing a special part of the Yoshitaka Amano sketch collection, which has been made available exclusively to AMANO Fan Community members!
Please enjoy Yoshitaka Amano's realistic brush strokes that can only be felt through sketches!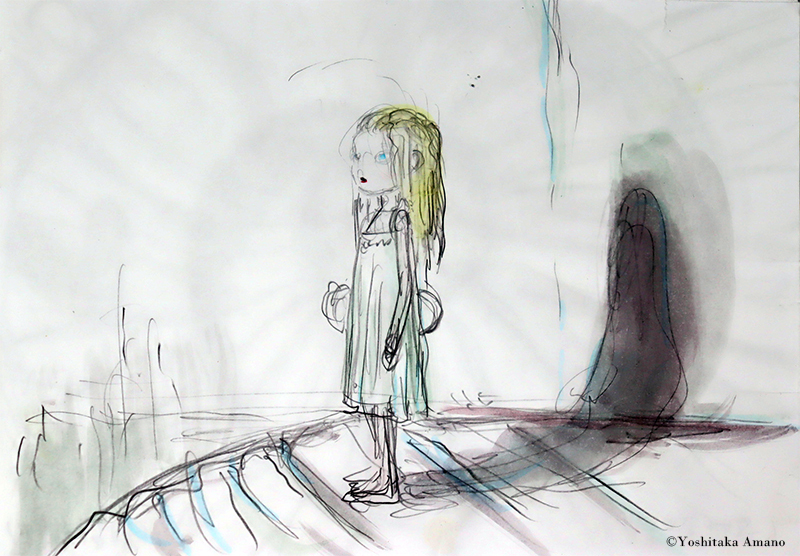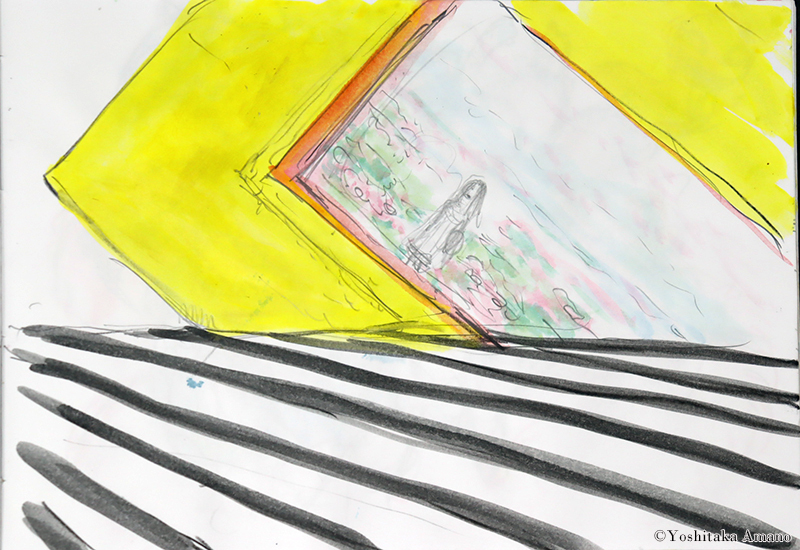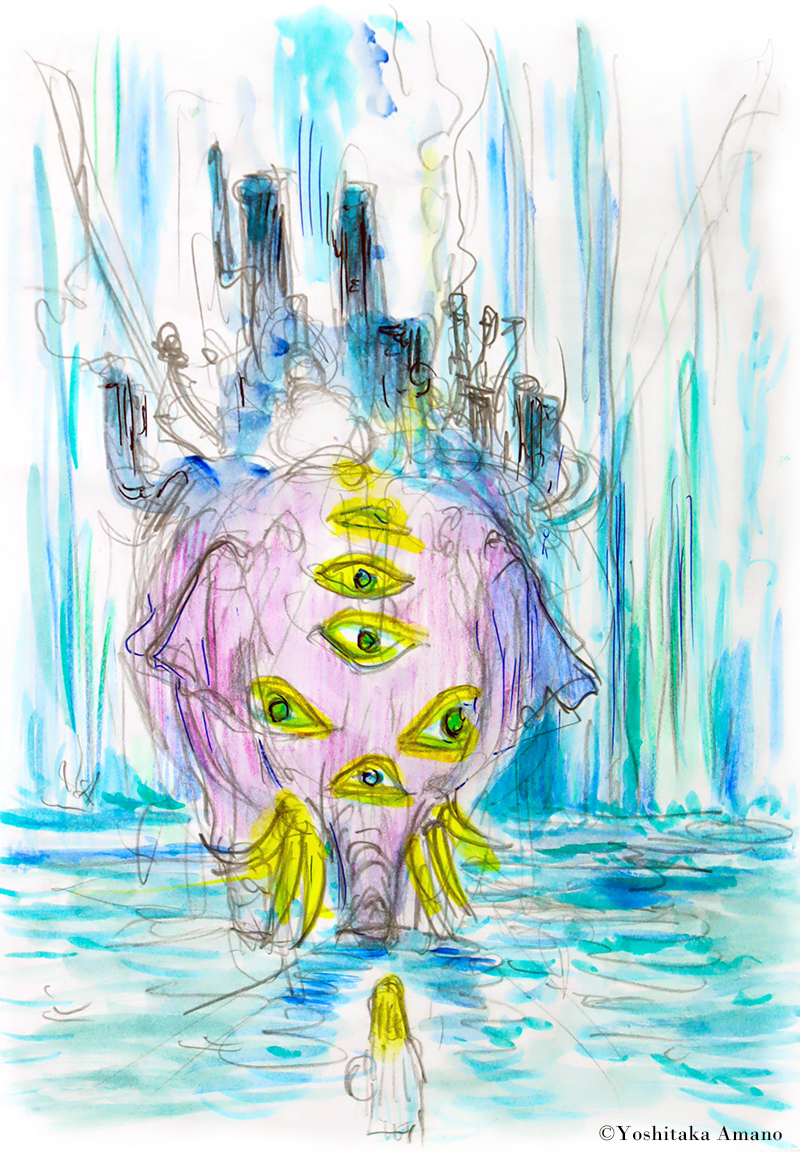 We have also added a new gallery exclusively for AMANO Fan Community members!