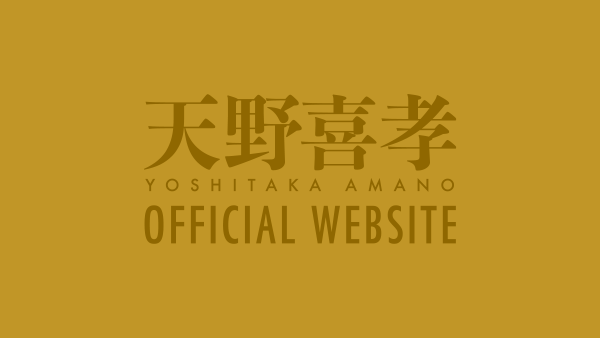 [Important notice regarding bonus shipping] Special Illustration Book Plan members
Special illustration book plan members
Thank you for using the AMANO Fan Community.
Due to manufacturing reasons, the shipping dates for the following benefits have been postponed and are currently being adjusted.
①February illustration card
②February illustration card
③Illustration card for April (Design to be announced at a later date)
④Collection book to be delivered to customers who newly join from February to April
Regarding ① to ④, we will report again as soon as the prospect of shipping is decided.
For customers who withdraw after February, we will send the illustration card (illustration card + collection book for new members) for the month in which the payment was made.
We sincerely apologize for the inconvenience caused to our customers who are looking forward to receiving the benefits.
Thank you for your continued support of the AMANO Fan Community.